Idrobase Kit Perfect Soffio 360 2 fans – hanging version
€1.866,56 net. €2.202,54 incl.18% VAT
Fog Eco 1 technical features
Frame made of powder painted plate
Motor-pump 1420Rpm, 
230V-50Hz with axial pump 2 plungers
Thermal protection against current surge
Built-in analogue timer, pause from 0 to 60 seconds/work from 0 to 60 seconds
Unloader valve
L.p. pressure switch for lack of water
Automatic anti-drip system
 Mist fan 360 technical features
Frame made of painted steel
Electric motor 1375Rpm, 230V-50Hz, 96Watt, 0,47A
Noise 59dB
Air capacity 4000m³/h
Covered area about 60m² with 2 fans
Idrobase Kit Perfect Soffio 360 2 fans – hanging version
Kit Perfect Soffio 360
We use nebulized water to reduce the temperature. With a pump system, we pressurize the water to 60bar and then nebulize it through special nozzles into droplets of only 10 microns (less than the thickness of a hair). The nebulized water is blown throughout the area to be cooled by means of a powerful and quiet-running fan at 360°.
The turn-key solution for fogging
The Kit Perfect Soffio 360 ceiling system guarantees effective and reliable performance. Thanks to the built-in digital timer, you can set the pause and work times based on the existing ambient conditions.The optimal conditions for system operation are temperatures between 26° and 45°C and relative humidity between 40% and 80%.
highlights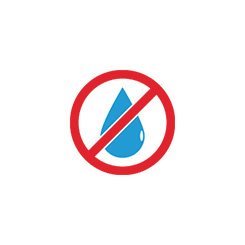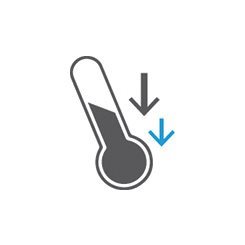 Plus
No wetting
Plus
Considerably reduces the temperature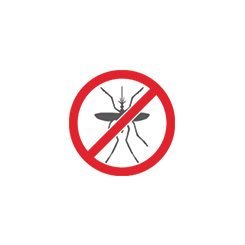 Built-in analogue timer
Pause from 0 to 60 seconds
work from 0 to 60 seconds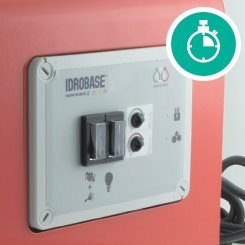 Plus
Keeps mosquitoes away
Technical data
Fog Eco 1 technical features
Frame
 made of powder painted plate
Motor-pump
 1420Rpm, 
230V-50Hz with axial pump 2 plungers
Thermal protection
 against current surge
Built-in analogue timer
, pause from 0 to 60 seconds/work from 0 to 60 seconds
Unloader valve
L.p. pressure switch
 for lack of water
Automatic anti-drip systemMist fan 360 technical features
Frame
 made of painted steel
Electric motor
 1375Rpm, 230V-50Hz, 96Watt, 0,47A
Noise
 59dB
Air capacity 
4000m³/h
Covered area
 about 30m²
*Extra spares included
composizione kit / PC.KFH1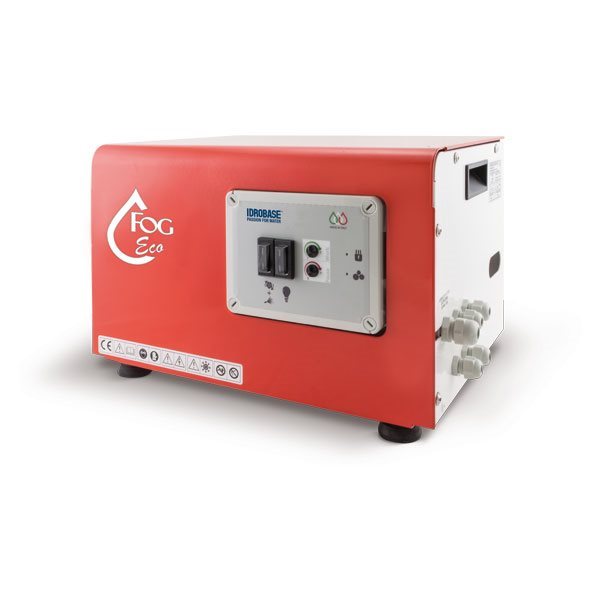 ZX.5095
Fog Eco 05, 0,5l/min, 60bar, 125W, 230V-50Hz
Quantità 1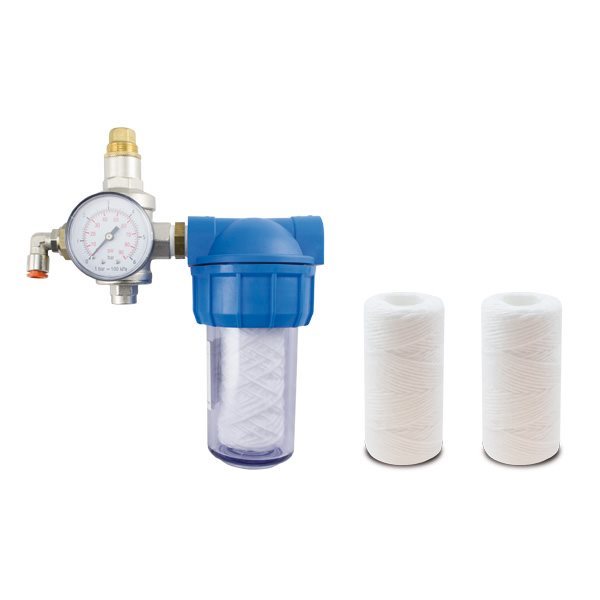 ZX.KF5090
Water inlet kit, 5", G1/2" M-F, complete with pressure stabiliser, 3 string-wound cartridge of 5micron
Quantità 1
ZX.1235
Water supply Kit, comprising 3m Rilsan d.10 hose with quick male-female connector 3/4″ F automatic coupling, piper outer ø19mm
Quantità 1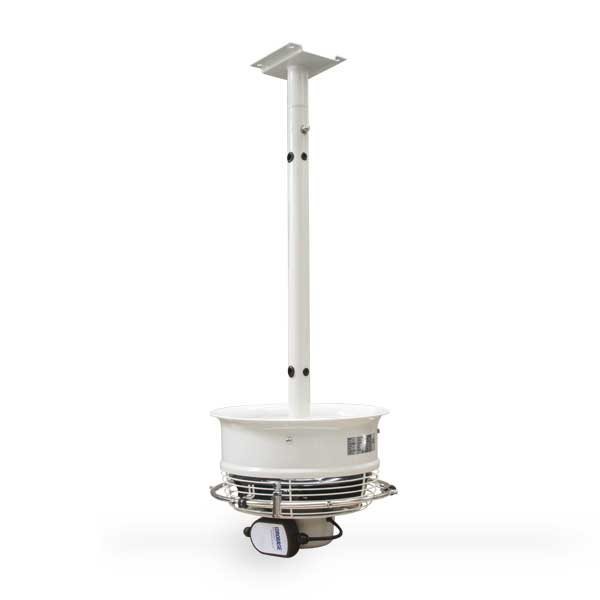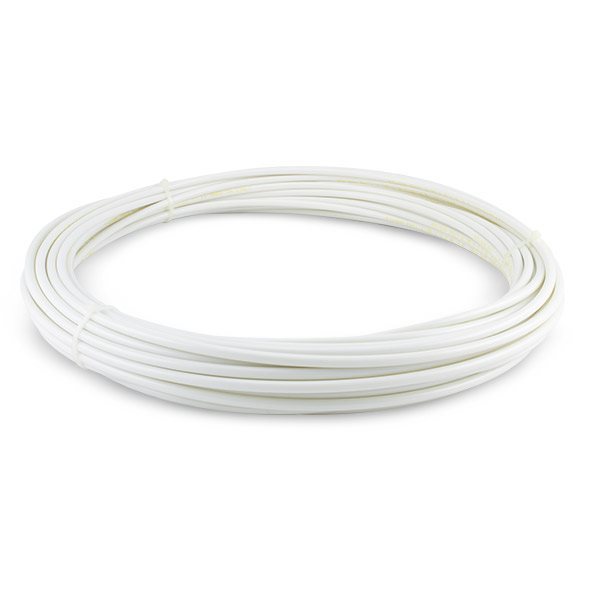 IT.0445
Polyamide pipe for high pressures ø6,35mm-1/4″, (in metres)
Quantità 25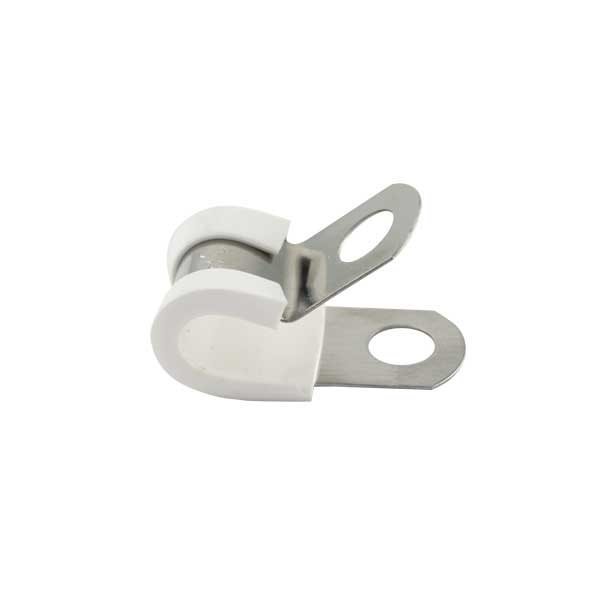 IT.0730
Rubberized stainless steel clamp for fixing polyamide pipe ø6,35mm
Quantità 25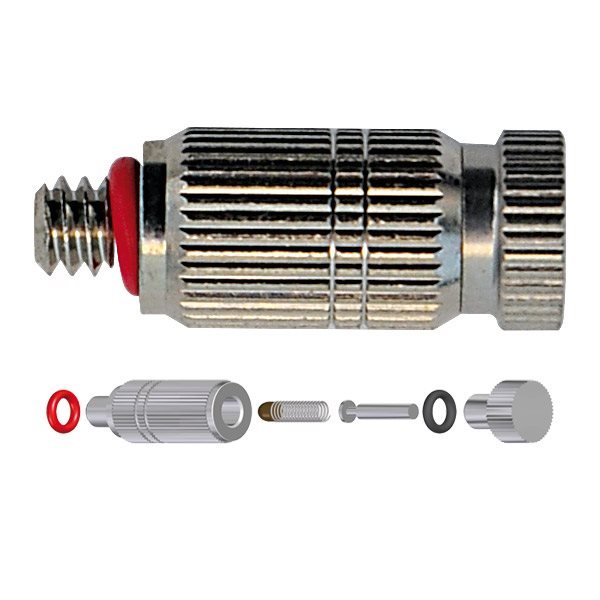 MT.154C
Nickeled brass nozzle 0,15 with anti-drip check valve thread 10/24UNC/2A